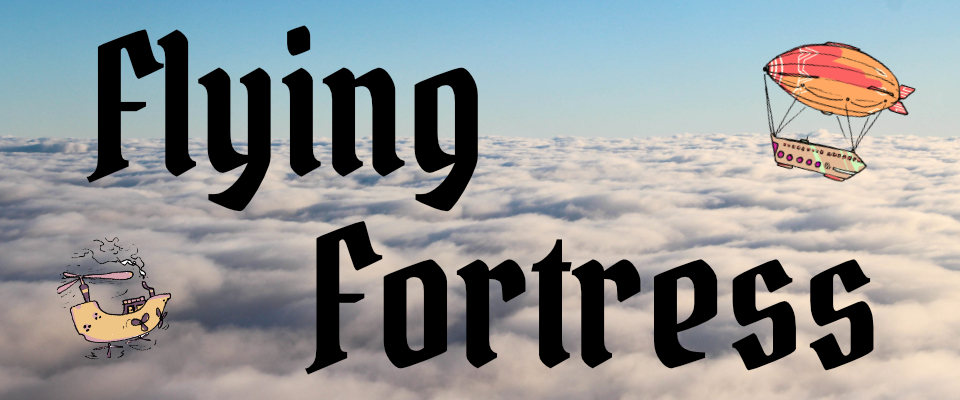 Flying Fortress
I've updated the files one more time, but this will probably be it for a while.
I've tweaked some of the wording and text formatting, resized and rearranged the tables to make better use of the space, added to the inspiration list, and added an additional enemy: the specter.
This should be the last time I update the pamphlet version for a while (unless I find an egregious typo) because I am starting work on a more fleshed out zine version. The two versions will still be the same game and will be fully compatible, I just want to add more initial character background options, lots more tools and advice for the GM, and some pre-made locations to start adventuring in.
Files
FlyingFortress-Pamphlet.afpub
4 MB
Sep 03, 2021
FlyingFortress-Pamphlet-210902.pdf
935 kB
Sep 03, 2021